---
PiaviArt, Pavia, Italy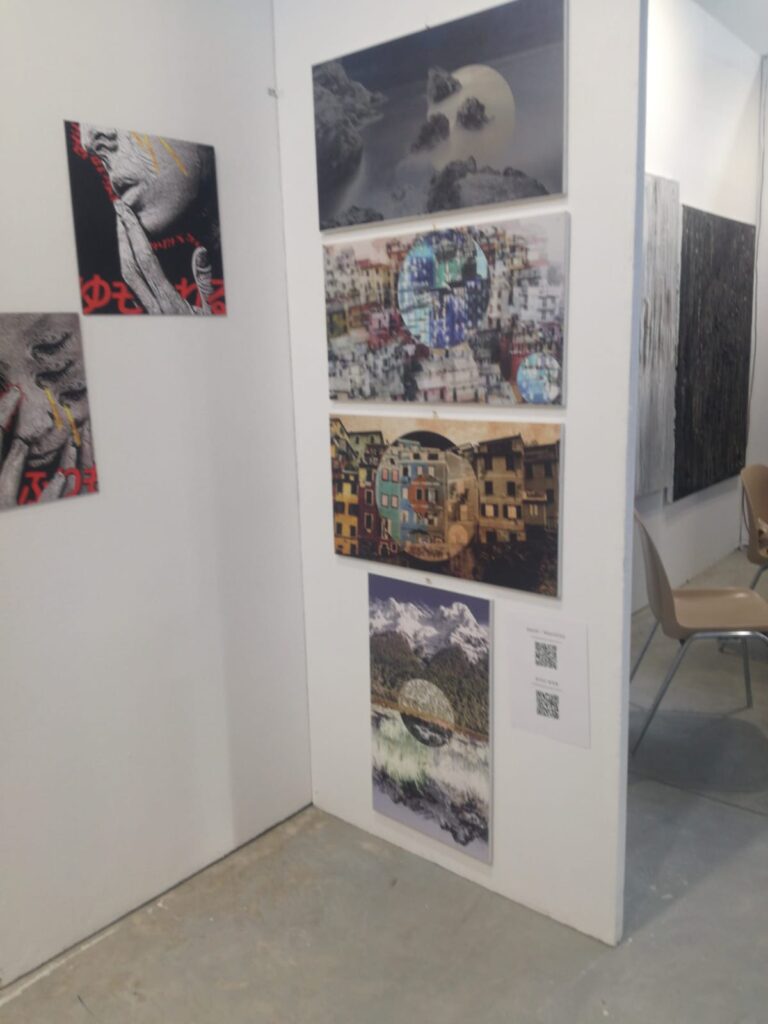 Arte Noli, Liguria, Italy
from 7 December 2022 to 5 January 2023 in Via Colombo 39, Noli.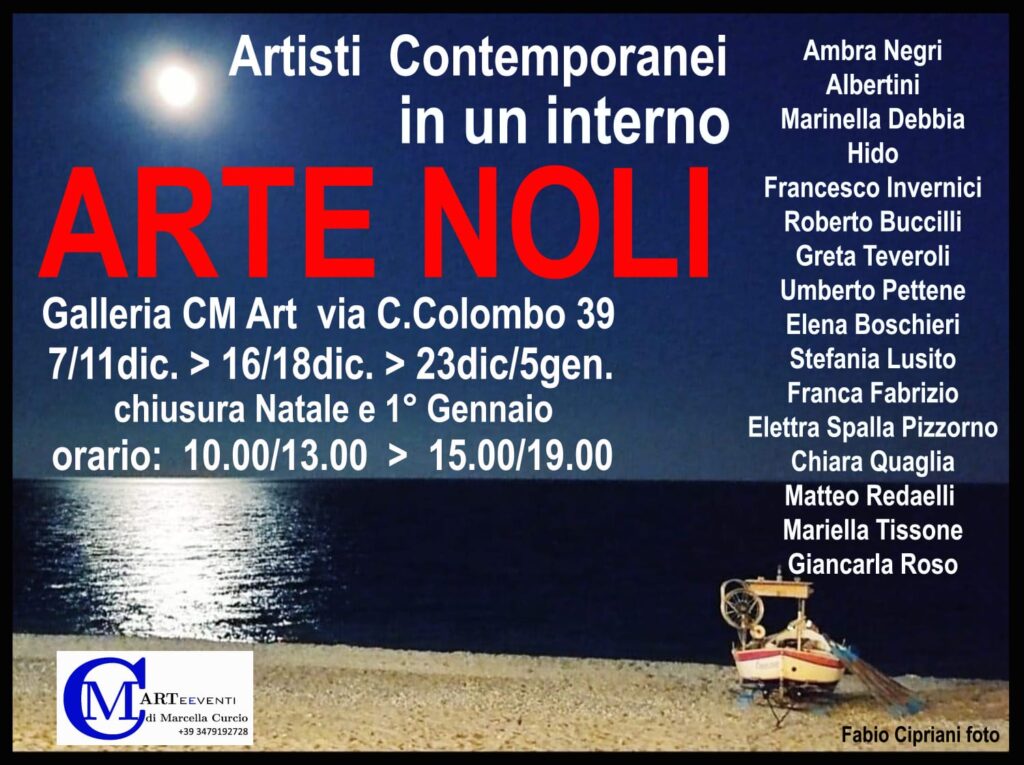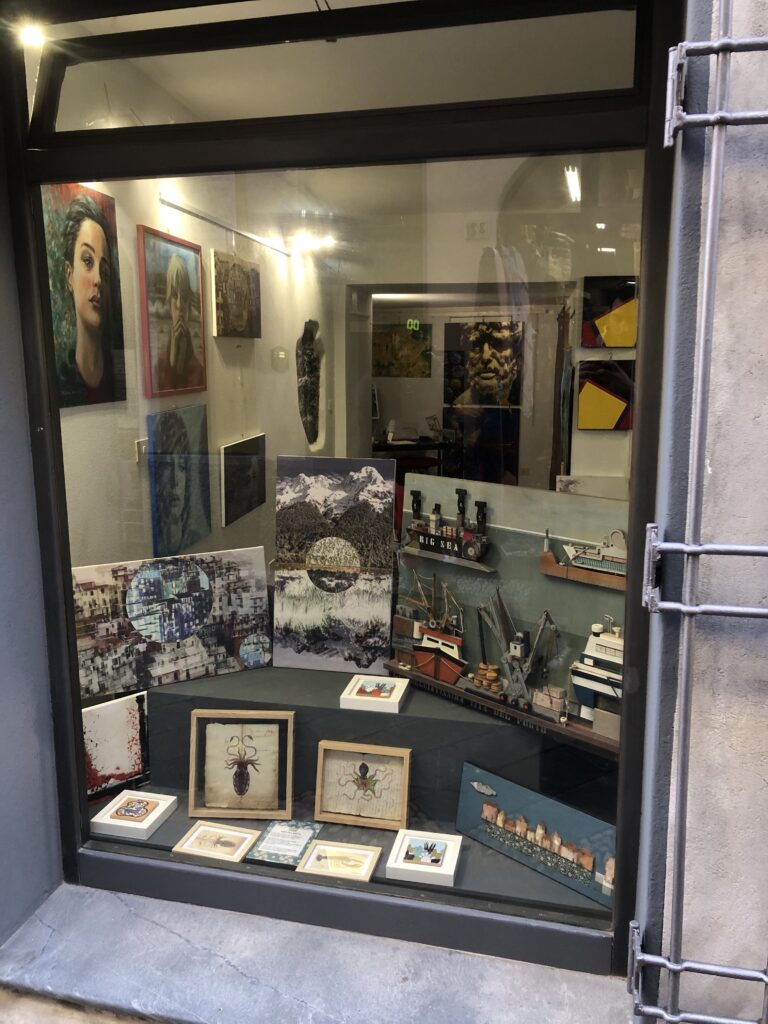 Castello di Belgioioso, Pavia, Italy
26-27 November 2022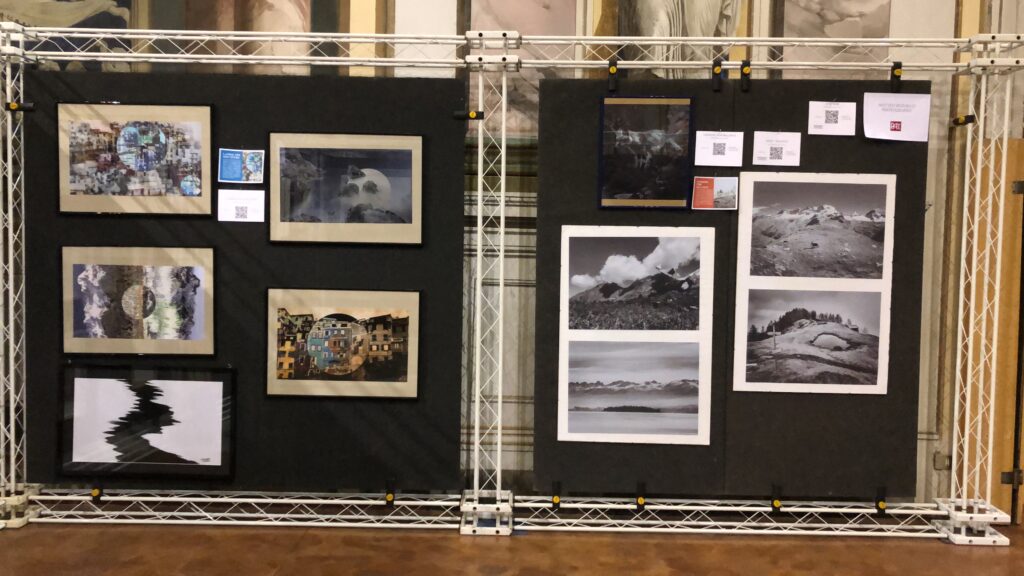 Spazio Espositivo PR2 Ravenna
from April 22nd and May 8th 2022
Mostra personale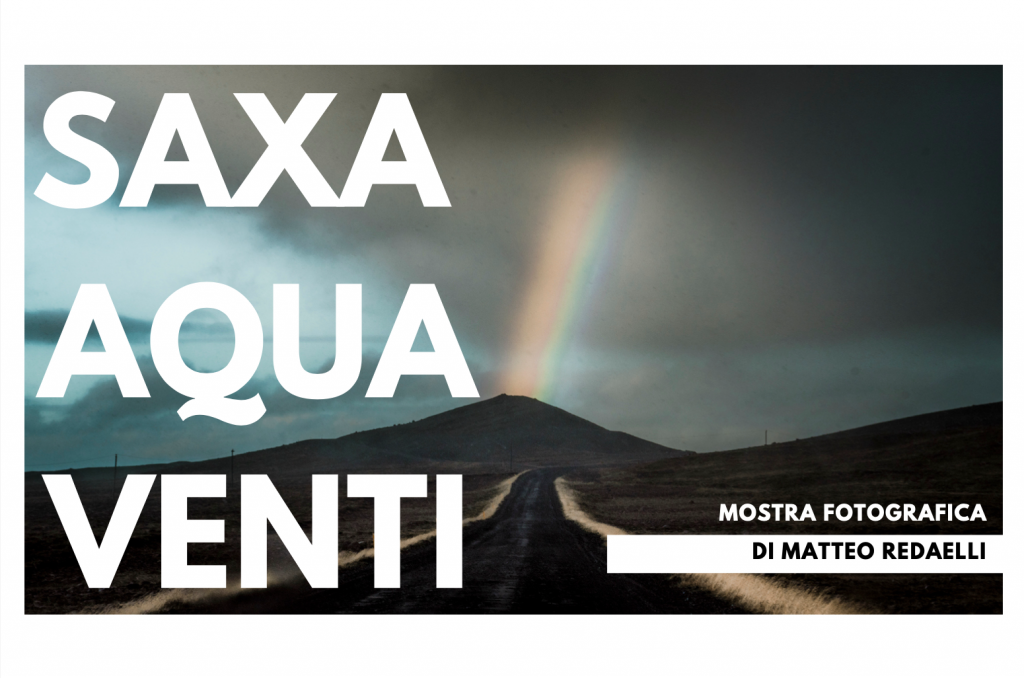 SAXA AQUA VENTI
SAXA AQUA VENTI
The Latin version of the title to which "Rocks Water Wind" refers is taken from my personal point of view to Nature by portraying the landscape of raw, elementary places, telling my journey to discover natural wonders in places forged by their own beauty, which are now threatened by global warming. Observing the environment in wastelands, one has the sensation of falling back into the past and having the certainty that nowadays pollution is a fundamental part of our life, that according to what Nature transmits, it is also threatened and therefore the landscape, the ocean water and glaciers are affected.
Sondrio Festival 2021
from October 30th to November 14th 2021 – SONDRIO – Palazzo Pretorio
mostra collettiva
---
Brocantage 2021
from November 12 to November 14
mostra collettiva
---