---
PiaviArt, Pavia, Italy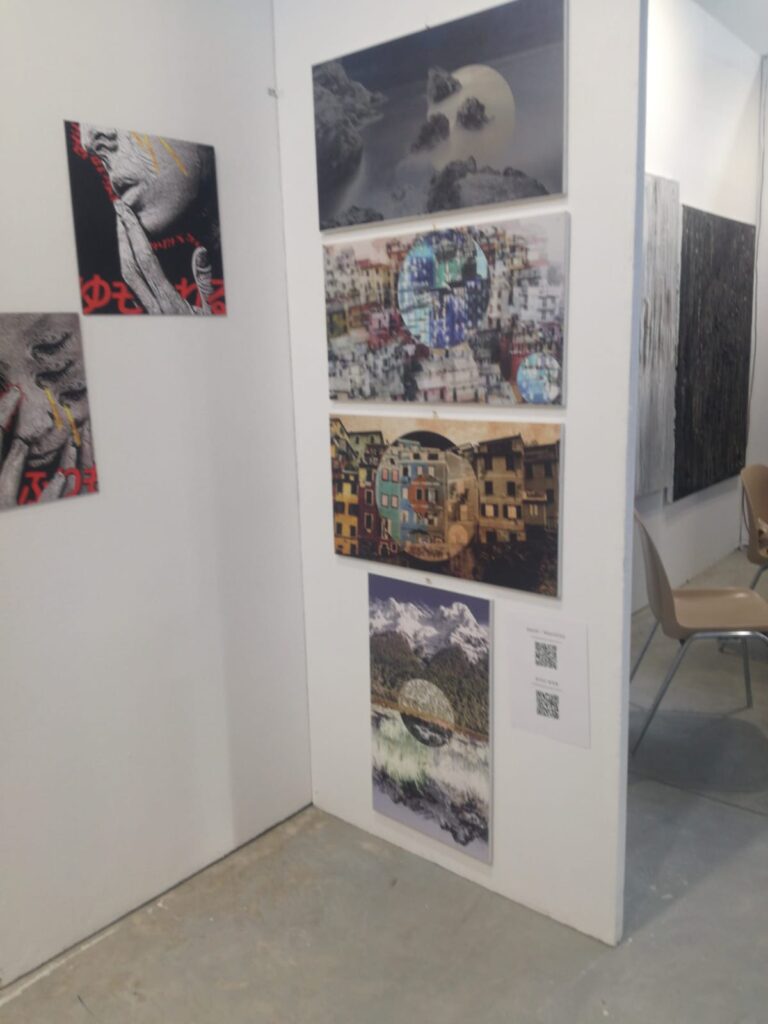 Arte Noli, Liguria, Italy
from 7 December 2022 to 5 January 2023 in Via Colombo 39, Noli.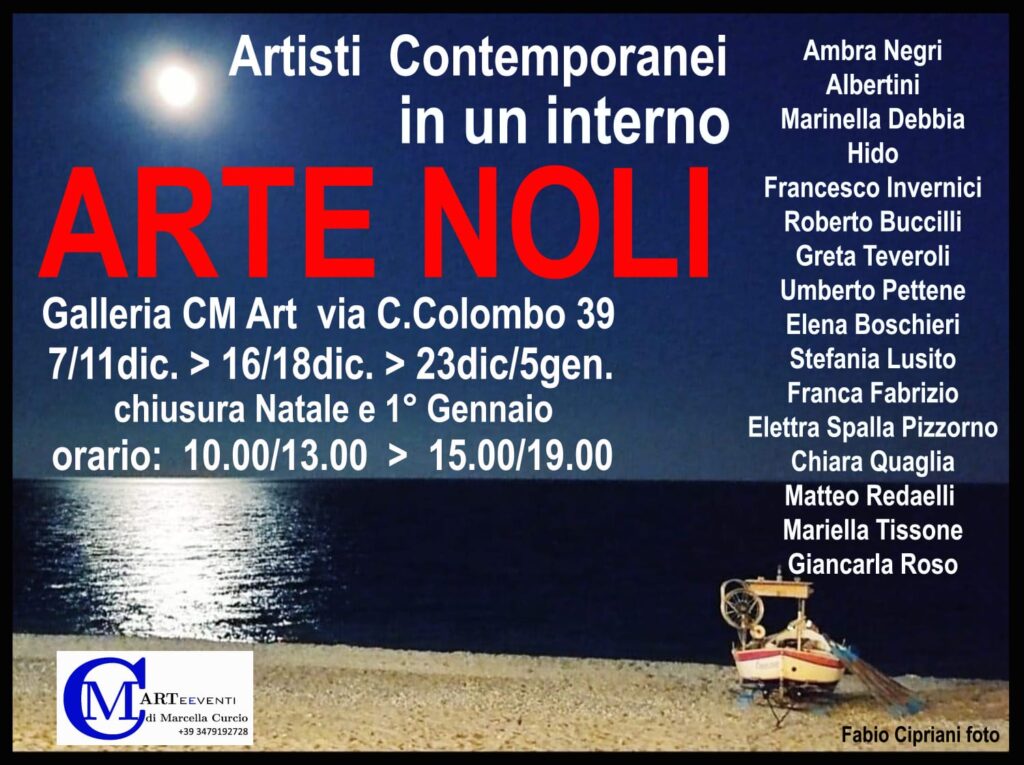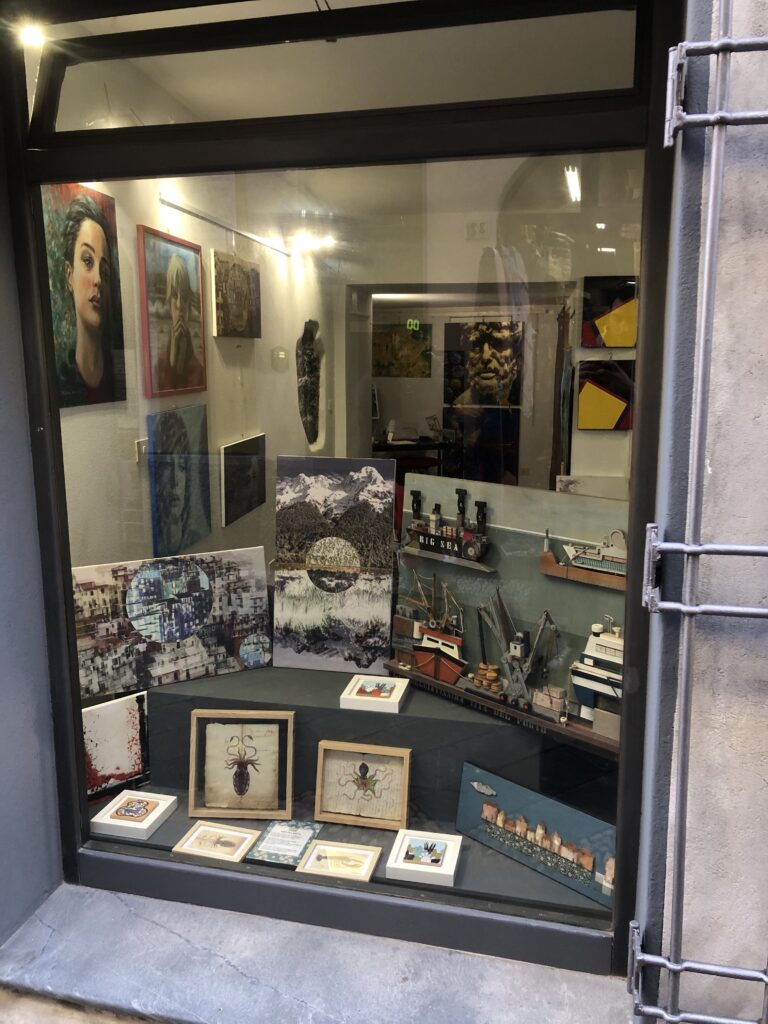 Castello di Belgioioso, Pavia, Italy
26-27 November 2022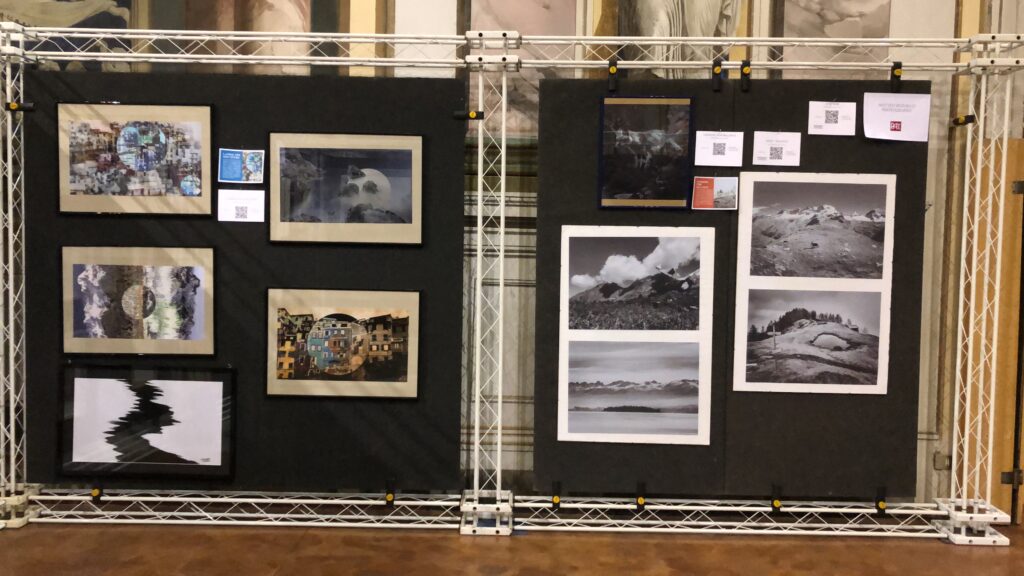 Spazio Espositivo PR2 Ravenna
from April 22nd and May 8th 2022
Mostra personale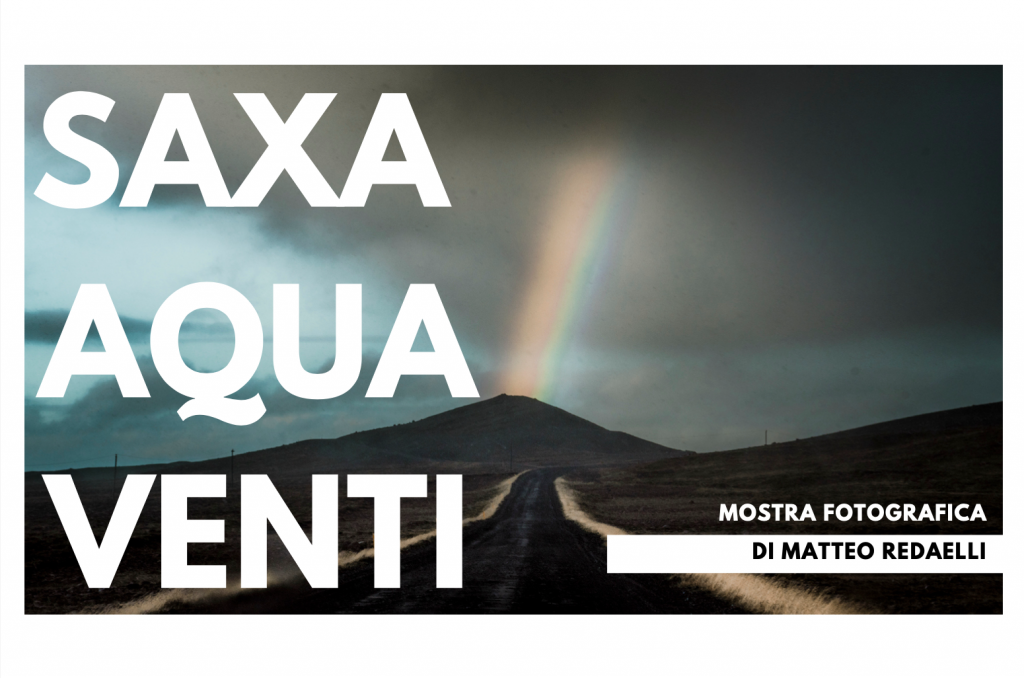 SAXA AQUA VENTI
SAXA AQUA VENTI
La versione latina del titolo a cui si riferisce "Rocce Acqua Vento" è tratto dal mio personale punto di vista alla Natura ritraendo il paesaggio di luoghi crudi, elementari, raccontando il mio viaggio alla scoperta di meraviglie naturali in luoghi forgiati dalla loro stessa bellezza, che adesso sono minacciati dal riscaldamento globale. Osservando l'ambiente in terre desolate si ha la sensazione di ripiombare nel passato ed avere la certezza che oggigiorno l'inquinamento sia una parte fondamentale della nostra vita, che in base a ciò che trasmette anche la Natura sia minacciato e quindi il paesaggio, l'acqua dell'oceano e i ghiacciai ne risentano.
Sondrio Festival 2021
from October 30th to November 14th 2021 – SONDRIO – Palazzo Pretorio
mostra collettiva
---
Brocantage 2021
from November 12 to November 14
mostra collettiva
---