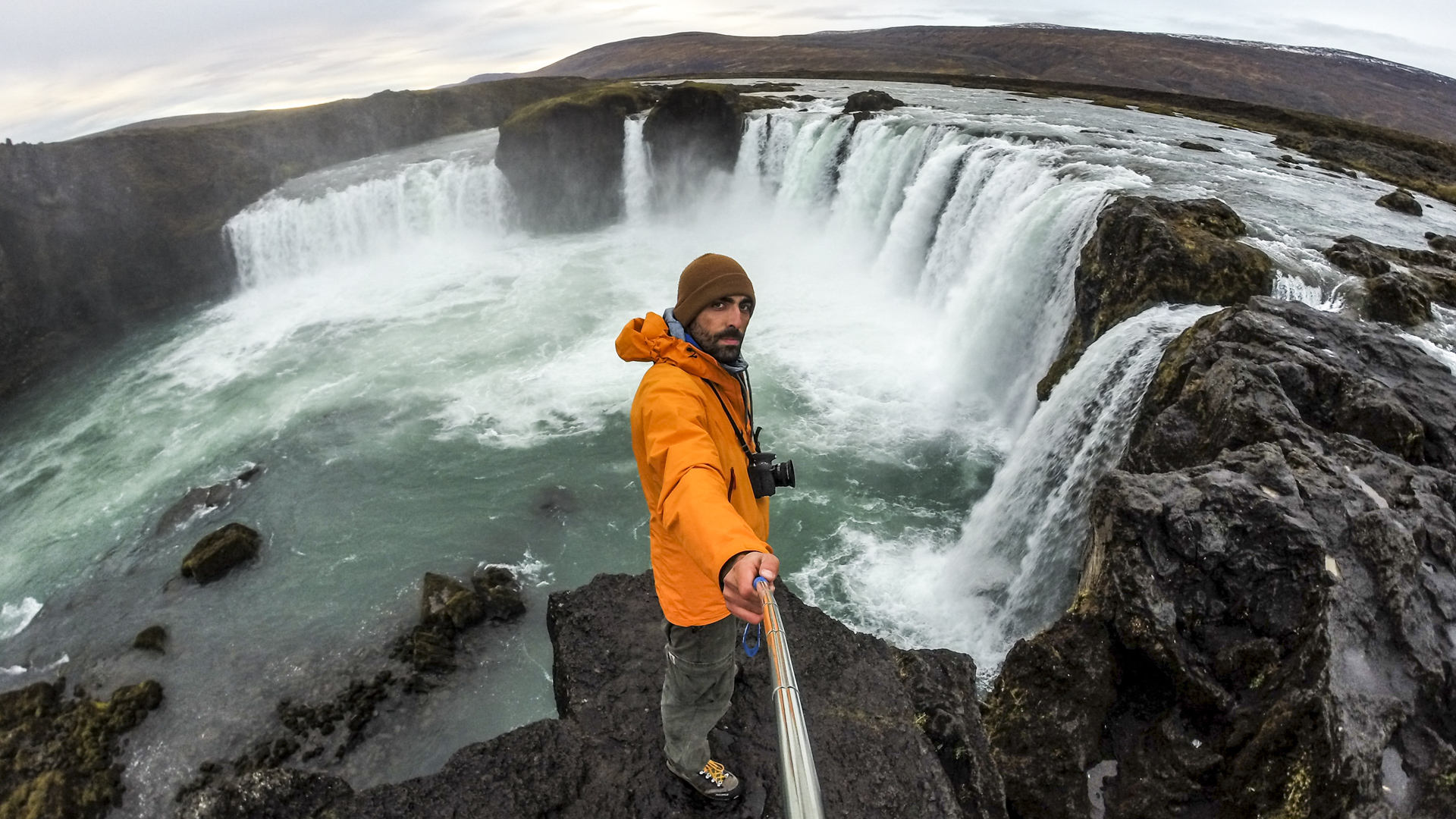 Hello!
Matteo (aka Matdocks or Matdock on instagram) is a Marine Biology Doctor and travel / landscape photographer & videomaker based in Milan, Italy.
He experienced different publications, exhibitions and photographic events and he dedicated hisself to landscape photography and videography as you can see through the online website.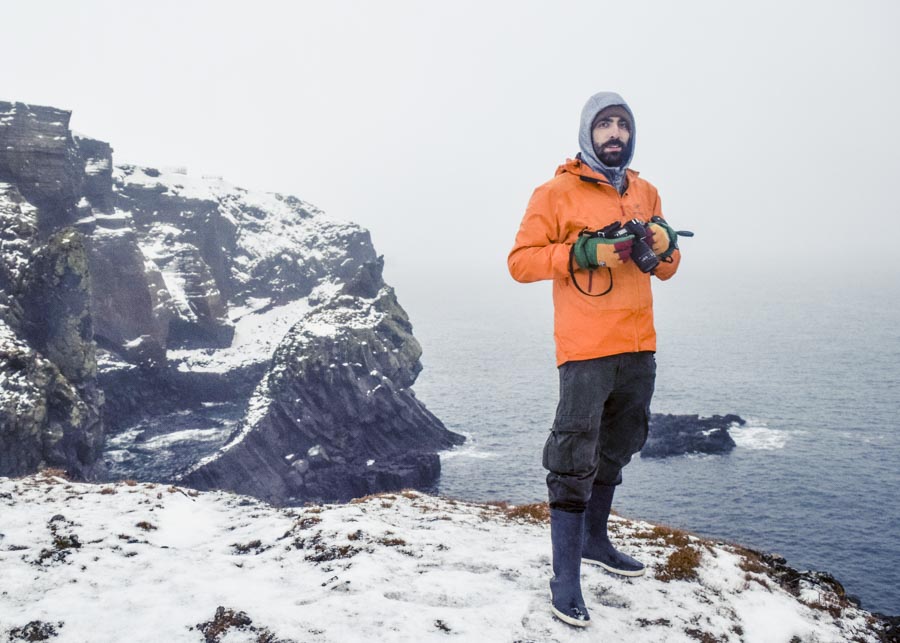 As Natural Scientist and biologist he believe that landscape and nature photography offers new possibility to make real a collection of prints to the client.
On the online website or paper formats, beside magazines, his prints are usually available on A4 paper format.
He also have unique pictures from the landscape made by aerial images that you can find in this link and more in the other images in the dedicated page of travel PHOTO CONTESTS and videography.
Past Exhibition:
_ April 22nd to May 8th 2022 "Saxa Aqua Venti"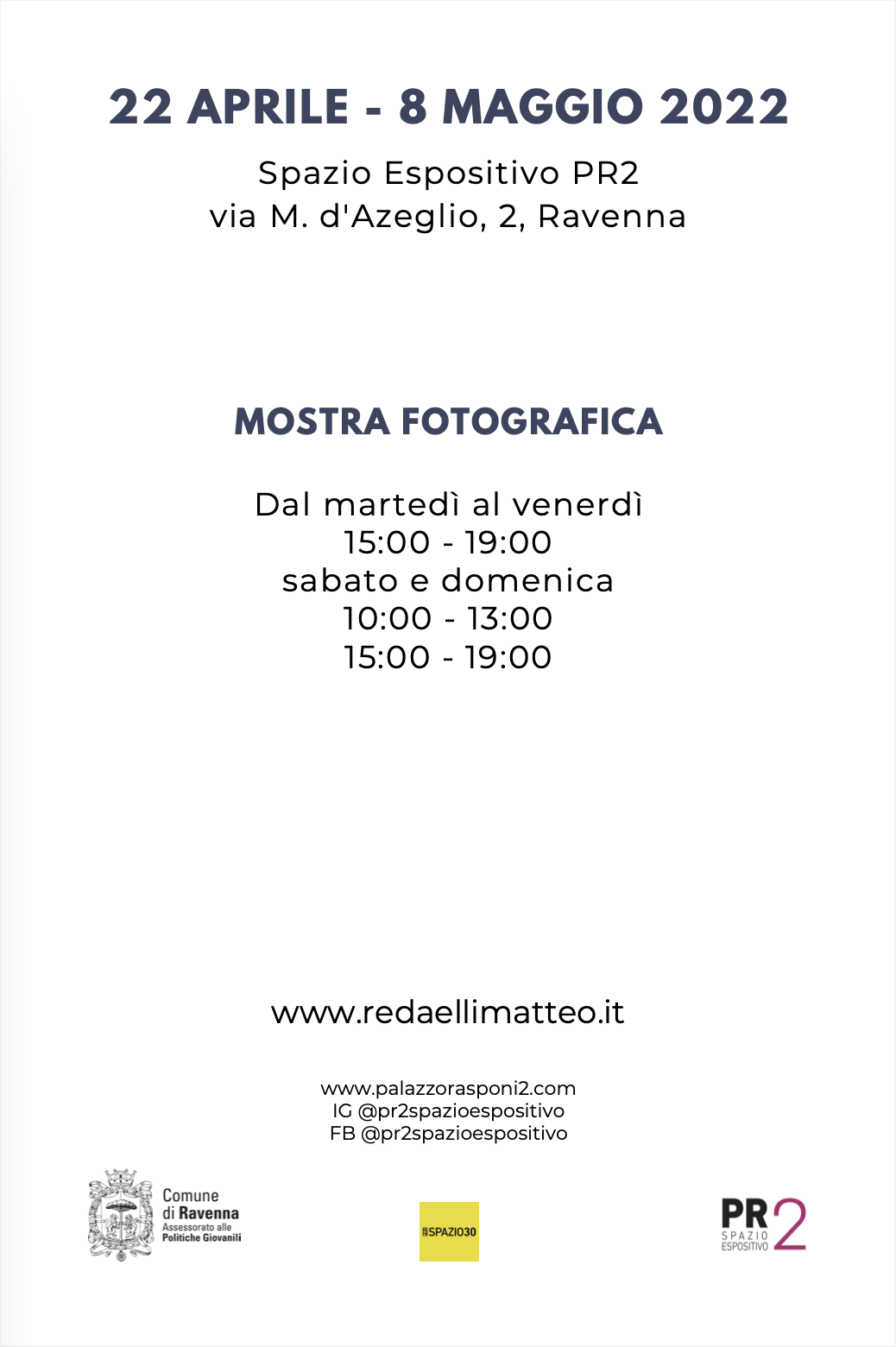 _ Sondrio Festival (October 30th to November 14th) "Images from Iceland"